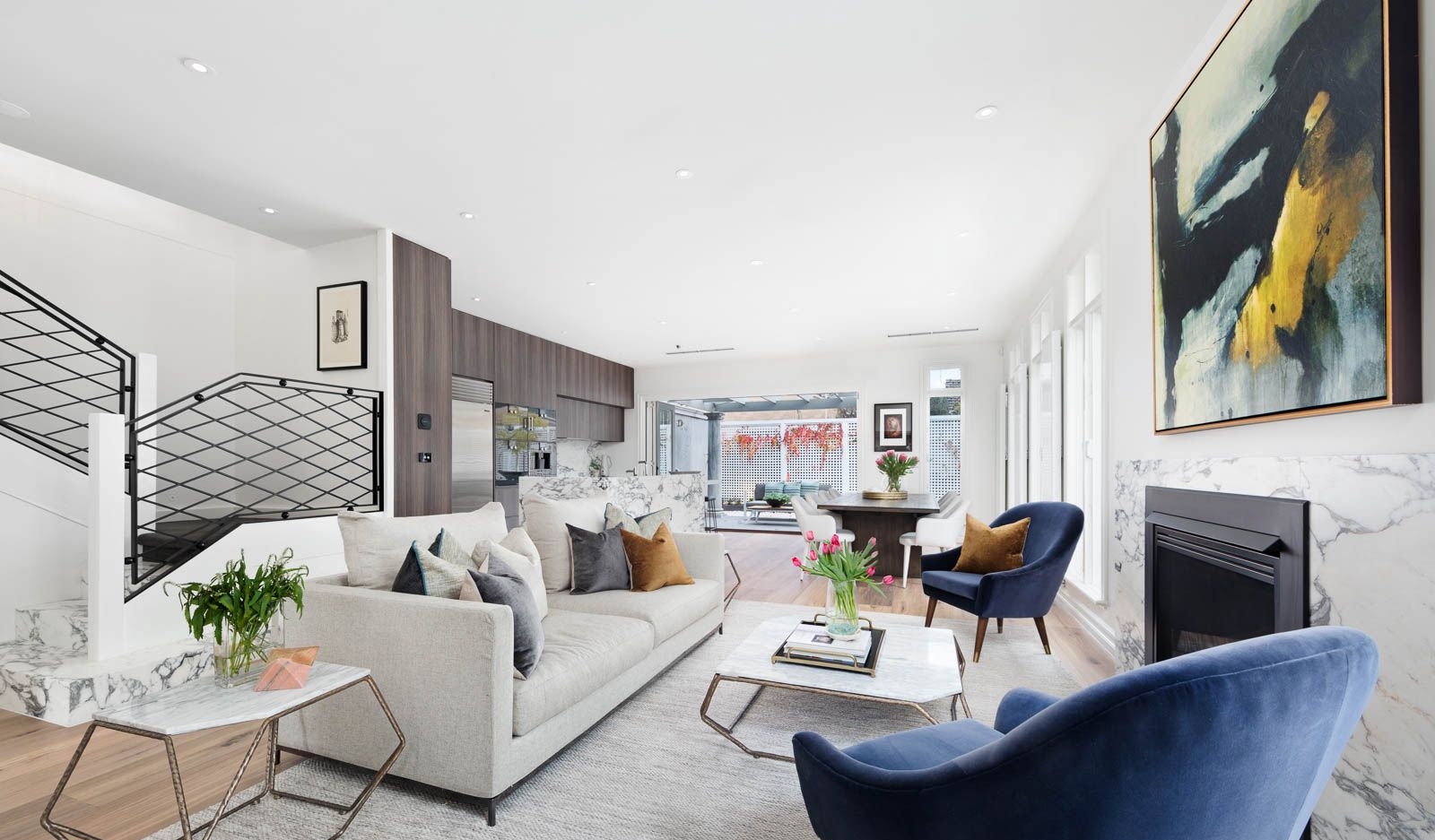 About
Love Luxury Homes is a private membership platform that helps discerning travellers, discover and book luxury unique and special travel experiences, and homes.
Love Luxury Homes connects discerning travellers with unique special holiday homes all over the world, that are professionally managed and serviced daily. This service is free of charge from members.
Love Luxury Travel is a luxury private members travel club, for executives and leaders from the fields of arts, film, media and business to experience a new kind of luxury: Mastery of the Self. Our members meet, in different special locations around the world, for members-only group travel, celebrity-hosted trips and events, and secret hideaways. Our events and experiences are usually centred around mastery or exploration of one of these areas: Human Behaviour & Human Potentiality, Creativity & Art, Spirituality, Body Transformation & Fitness, Pure Inspiration & Celebration, Social Impact. Access to Love Luxury Travel is by personal invitation only.
Contact Us
Need to talk to someone? Please complete your details on the below form and we will get in touch with you within 24 hours. You can also email us on info@loveluxuryhomes.co
Our Office
4-5 Bonhill Street
London, EC2A 4BX
United Kingdom