Discover & Book
Luxury & Inspirational Rental Homes
Fully Serviced & Professionally Managed Villas for Vacation Rentals
Time is Precious.
Going away on holiday or on business
You need a special villa, home, or apartment to stay a few days or weeks.
You want the space, the comfort and the peace of mind. A home away from home, but with the quality standards of a hotel.
You search through countless portals, websites, agencies, to find that ONE villa or apartment.
Time is precious.
Love Luxury Homes is a private membership portal that curates professionally managed luxury vacation rental homes, luxury resort villas and apartments in one central place, where you can simply Login, Search & Book directly with each supplier.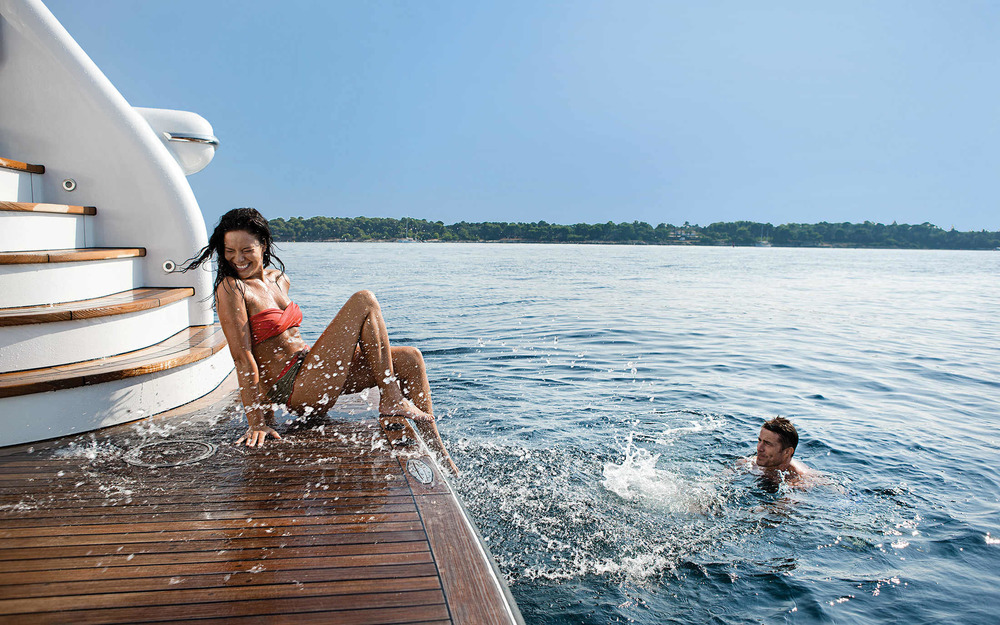 Join a Private Community of Luxury & Happy Travellers
Make new friends. Exchange tips and ideas. Network.
Join a community of likeminded travellers, who love to travel the world in comfort, style and value wellness. Meet new friends from all walks of life, exchange tips, network, or even travel together.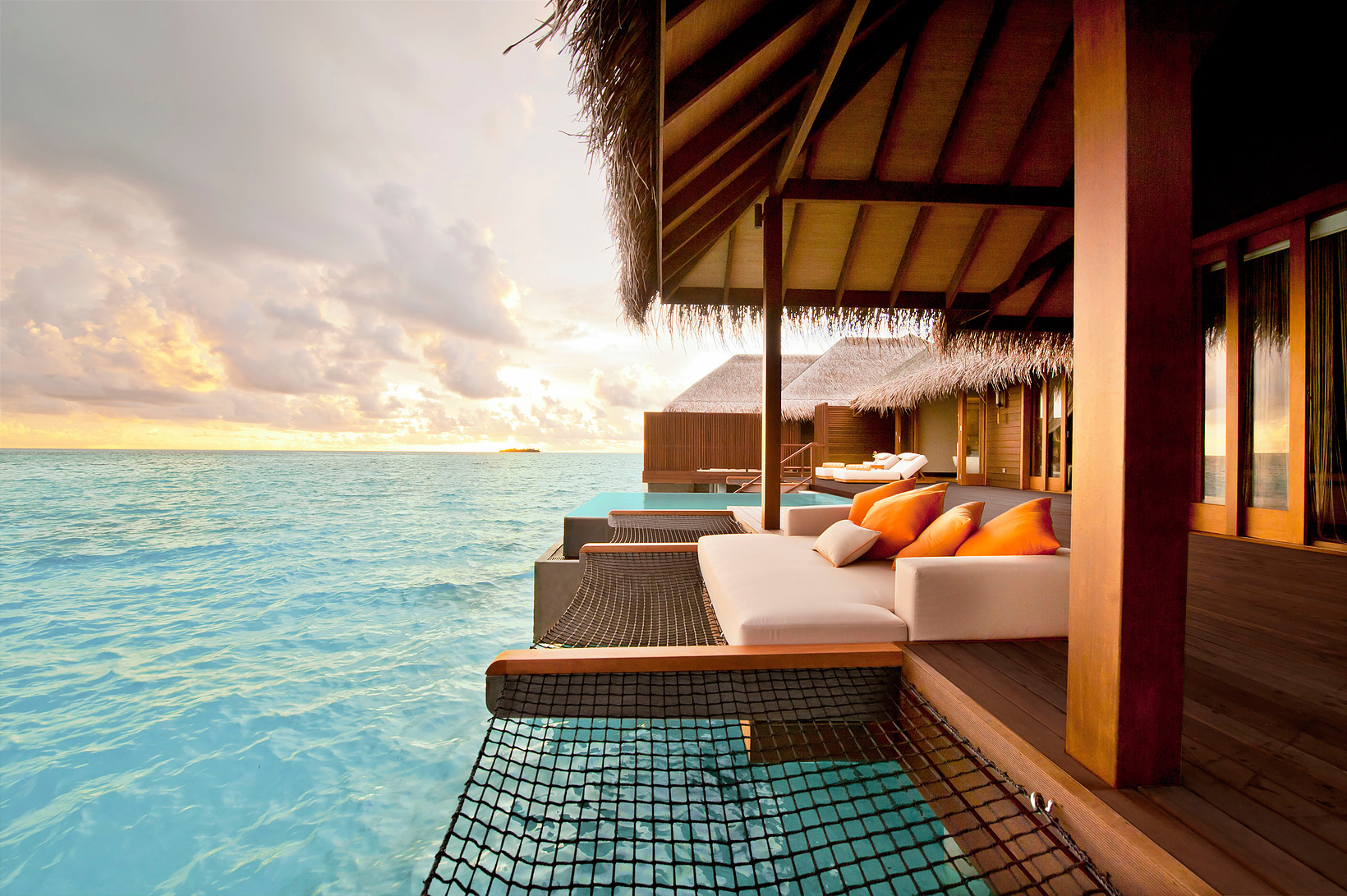 Disconnect to Reconnect:
Find your Luxury Villa or Hotel Hideaway
Find your Luxury Hideaway
Travelling for Relaxation?
Need a special hideaway for two?
Discover Luxury Villas and Homes away from the hustle and bustle of the city life.
Hideaway in nature, comfort and beauty.
Explore our Kids Villa Collection:
Fully Serviced Homes, Away from Home
Give your Kids the Space & Comfort they Deserve
or maybe...the Comfort YOU deserve when travelling with children
Browse our beautiful collection of luxury vacation rentals, perfect and ideal for a family travelling with kids.
Book extra items and services you may need to make your stay with kids more comfortable - from requesting a nanny, an extra maid, adding extra beds or a baby cot, etc.
Book in peace knowing that each home is Professionally Managed
In order to start searching and booking homes, you need to be a member. You can request your free membership invite here. As a member you get access to:
The private membership portal where you can search and book luxury homes (on and off-market) directly from each supplier, as well as communicate with them directly.
Members-only special offers and gifts
Access to a private online community of travellers, where you can network with other travellers as well as ask questions and get support.*
Access to a loving support team that can help you find the right property, should you not find it on the portal
Discounts on all hotel market rates, around the world.
All homes listed on Love Luxury Homes are professionally managed. This means that there is full time company and professionally trained staff that looks after each property, and with years of experience in the hospitality industry. You not only get a quality apartment or villa, but you also know that there is a certain standard when it comes to maintenance, linen, towels, toiletries and overall service.
Most properties on Love Luxury Homes are serviced daily Mon-Sat, as standard. Where a home only offers weekly servicing, this will be mentioned, but you can always request to have a maid daily instead of weekly.
You will also assigned a local manager who will assist you on arrival, with your check-in.
When booking a villa, you can request extra services such as Airport Transfer, Fridge Stocking, a Chef, extra beds, baby cot, nanny, etc.
Airbnb and similar portals are open for anyone to list. There is no quality check, you can let out a bedroom or your entire home. From a discerning guest point of view, they don't know what they will get - the standards of the sheets, towels, pillows, cleanliness, security etc. You would also be searching through countless listings from all types of quality.
Love Luxury Homes ensures a quality standard by only listing professionally managed homes - each villa or apartment is managed by a professional company with many years of hospitality experience. So you get the standard of quality of a hotel, together with quality linen, towels, toiletries in some properties, concierge service, fridge stocking and support 24/7, depending on the property you book. But overall, as discerning clients, who wants that extra security and peace of mind, you can book in peace, knowing there should be no fancy surprises on arrival.
How are you different from Airbnb, and other similar sites?
Make a Difference whilst you Travel
The most special and most luxurious home - is our collective home - planet earth.
Yet
100 Million Children are Homeless today
1 Billion people are unable to read or write
3 Billion people in the world live on less than $2.50 a day
The size and scale of global issues, seem too big for us to do anything. Yet we believe that if each of us does something, we can make the world a better place. Maybe not all of it, and not all at once. But we can be part of progress and change.
We wanted to make giving easy for you. By booking via Love Luxury Homes, you are already spreading the love.
20% of all Love Luxury Homes Profits are allocated to a "Giving Back" project every year, using principles of Effective Altruism.
What are you Waiting for?